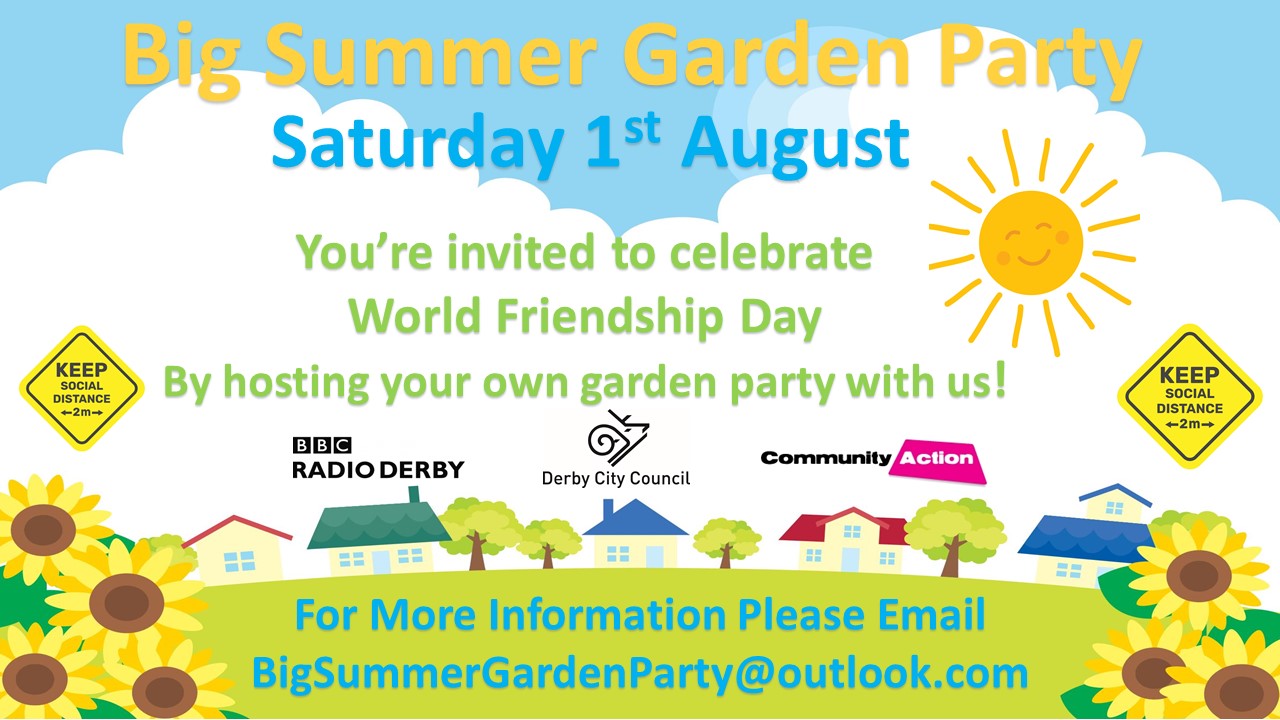 We are looking forward to joining the rest of the city on World Friendship Day by having a socially distancing street party. (Abit like people did for VE day).
The NZCA are hoping to do a bit of fundraising at the same time by offering Afternoon Tea for a very reasonable price of just £5.00 per adult; £3.50 for children.
If you would like to support us in this fundraiser please download the order form here, and then either print it off and post it through the letterbox at the community centre or email us your choices.
Please include your name, address and phone number and make sure you answer all the questions.
We're hoping this will be a great community event and you will join with us, even if you do not want our afternoon tea.